Studio
Since its opening in 2006, Lillehammer Microbrewery Ltd has been focusing on concerts and other cultural elements as a key business concept. Concerts have been, and will be, held both indoors and outdoors.
About the studio
When Tom Sætre became our sound-partner the professional approach was lifted to a new level. He started recording all the concerts and sharing them with the artists. These top-quality recordings and are very well received. Doctor Bekken Trio has used the recording to release the album "In funk we trust". Jan Arild Sørnes and the Electric band are also in the process of launching a record based on Tom's recording.
Tom has a Master in Electro-acoustic and over 40 years of international experience. He was a sound maker of more than 150 musicals in London, New York, Amsterdam, Munich, Stockholm, Copenhagen. Sound producer on more than 200 CD recordings. Sound producer for various TV series, entertainment programs and movies. For more information see attached CV.
We have, so far, recorded only live concerts, but are in the process of building our own studio. This will be completed in a upcoming future. We can offer traditional studio services with recording, mixing, mastering of single songs and albums.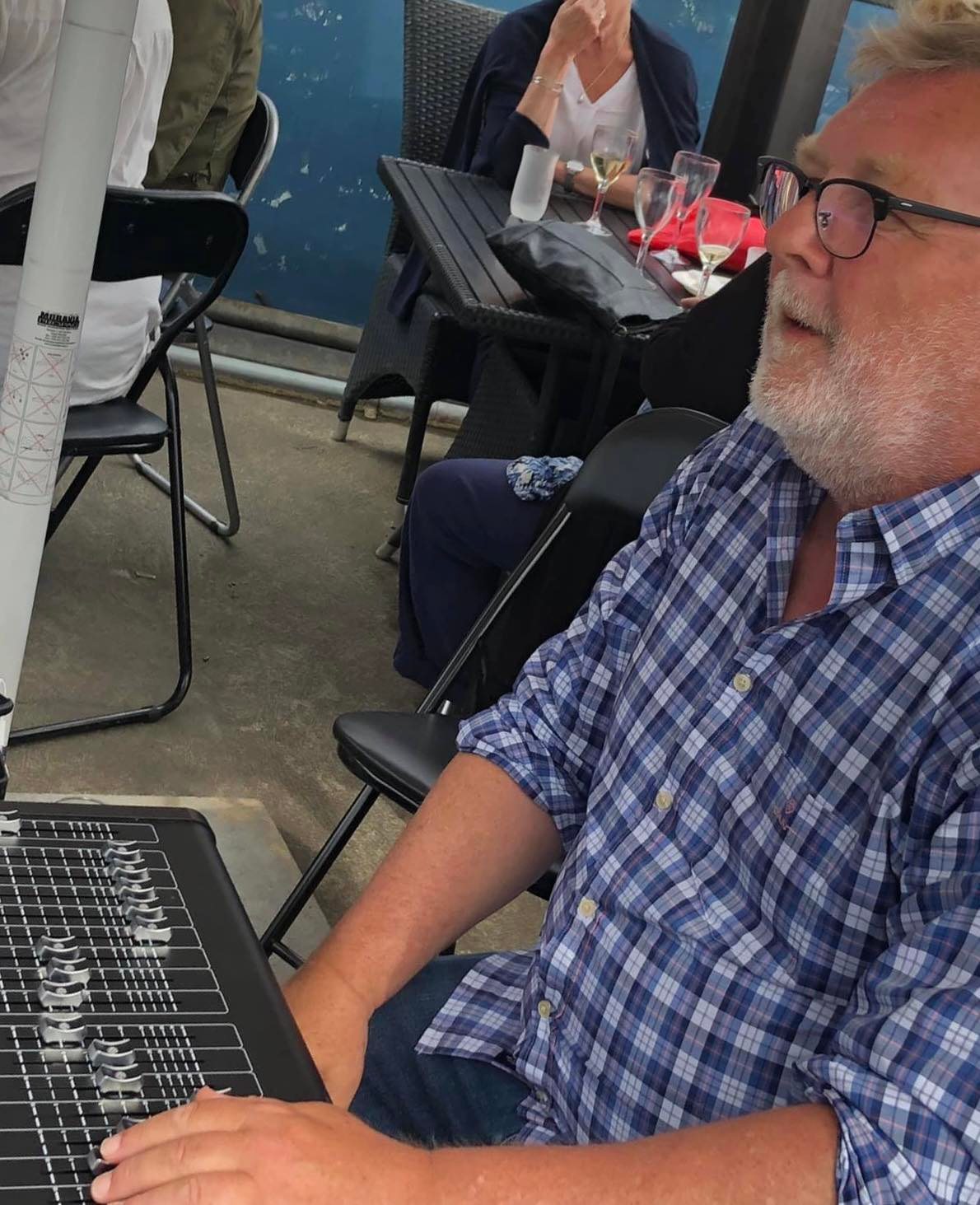 Opportunities for live recordings in unique and charming surroundings both indoors and outdoors
A responsive and music-interested audience that knows how to clap / give sound in the right places in the songs. You cannot ask for more.
Recording Podcasts
If desired, we can also offer TV production with streaming. We have experience with live streaming of concerts in cooperation with Eric Malling and Norsk Musikkringkasting. Feel free to contact us for more information.
– Tom Sætre: Phone 004795468724 or email tomsaetre@hotmail.com
– Lillehammer Microbrewery phone 004795019108 or email post@lillehammermikrobryggeri.no